Bare Knuckle Blues Band Gigs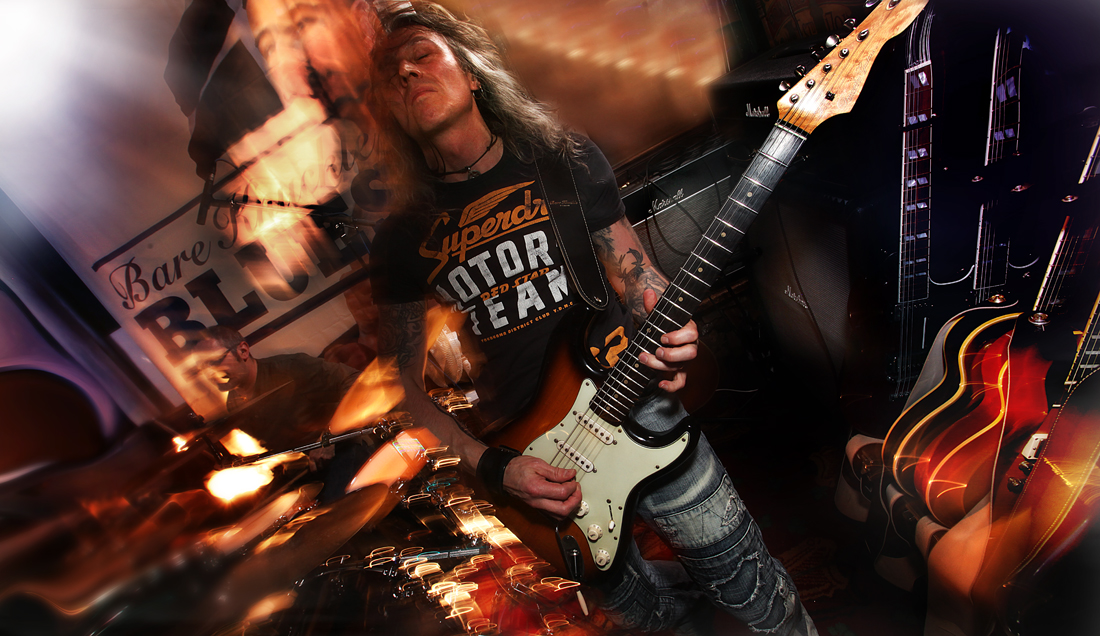 We've now got 4 gigs under our belt and we're delighted with the way we've been steadily improving. We're quite a critical bunch when it comes to our playing and performance because it's all about you as far as we are concerned. We're ambitious and want to ensure every performance is better than the last, giving you a great night out, better than anything else you'll find around in the Blues Rock scene.
Next step up is to record a three track demo of a few covers so we can ping that around and spread our wings a little. We're also about to start writing our own material and we'll update you on more of that soon.
Thanks for reading!