First BKBB foray into Italy!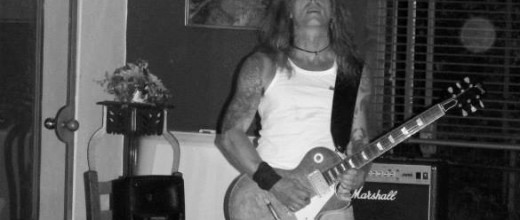 Buca di Baldabo – you rock!
Last night saw a fantastic solo performance by Tim Mills in Italy at the opening of the art festival in Vico Pancellorum as part of the art celebrations taking place throughout the area during the summer. With temperatures in the mid 30s Tim played a solo set of BKB favourites to an extremely enthusiastic audience made up not only of Italians but from right across Europe. Plans are now in place to take the whole band over into Europe next year and tour down through France, Italy and Germany.