BKBB At Tavistock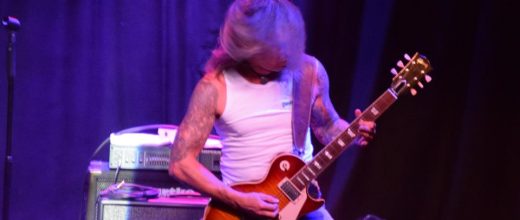 Hi all! Thanks so much to everybody for making it to the Wharf at Tavistock this weekend. We had an amazing time, and it was brilliant to share a stage with the legendary John Verity. It's been great to get the new line-up out and about too, and Adam and Nathan are really enjoying themselves. We think they're awesome too, so it's working all round. The sound is where we want it to be, and we're busy writing new songs and planning gigs all the time at the moment!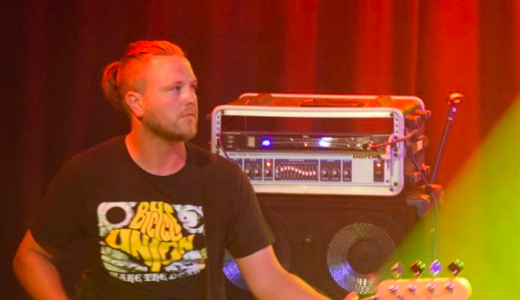 Bass player Adam.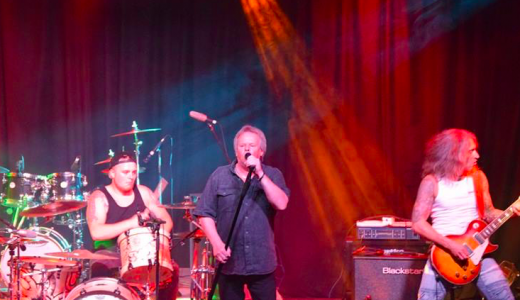 New drummer Nathan and his amazing aquatic-themed drum kit.
Thanks so much to you all for making it to the gig, we'll see you next at Helstonbury and then Flynnfest, both on the 23rd July. Check out our upcoming gigs here.
Tim.